Today, we have a market-leading position for the delivery of machines in a wide range of belt feeders, presses and control systems.
Total Control is our user-friendly control system with a low learning curve, which we continue to develop for your needs.
We work at the highest level in energy saving and production monitoring with application to all types of machines in manufacturing.
We have several different models of reels for all conceivable applications. All reels are available as motor-driven or manual with trailer brake. All are also available as double reels. A support boom is always included as standard and a loading table is available as an accessory.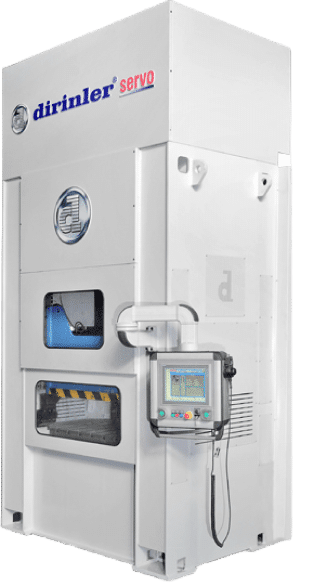 Servo motor-driven presses, which combine the efficiency of mechanical presses and the high forming power of hydraulic presses, are considered the new generation of conventional press machines.
Does this sound interesting? Contact us now!
We offer a range of different services, which includes staff training,
upgrades
of older machines, as well as help with CE marking of machine lines.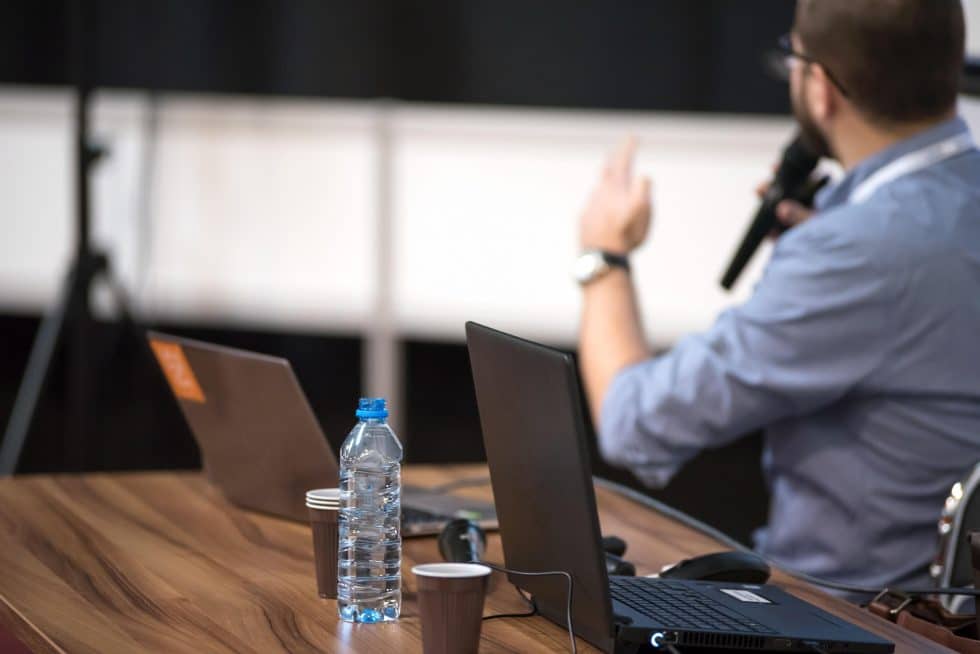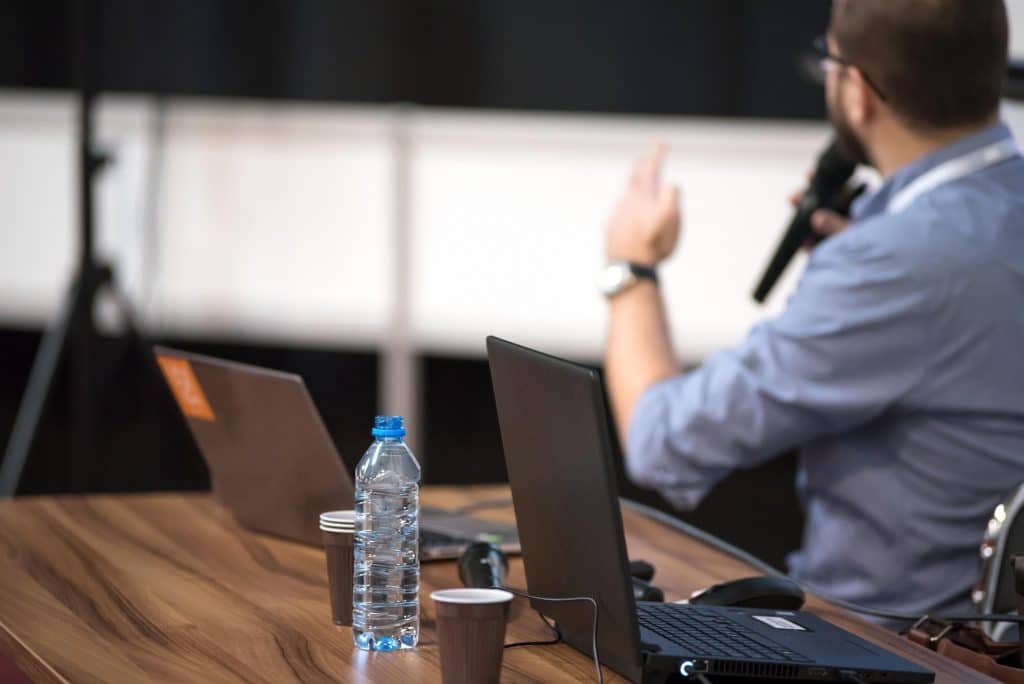 Education
We train your operators to optimize your automatic presslines.
Upgrades
We perform upgrades/renovations of older machines.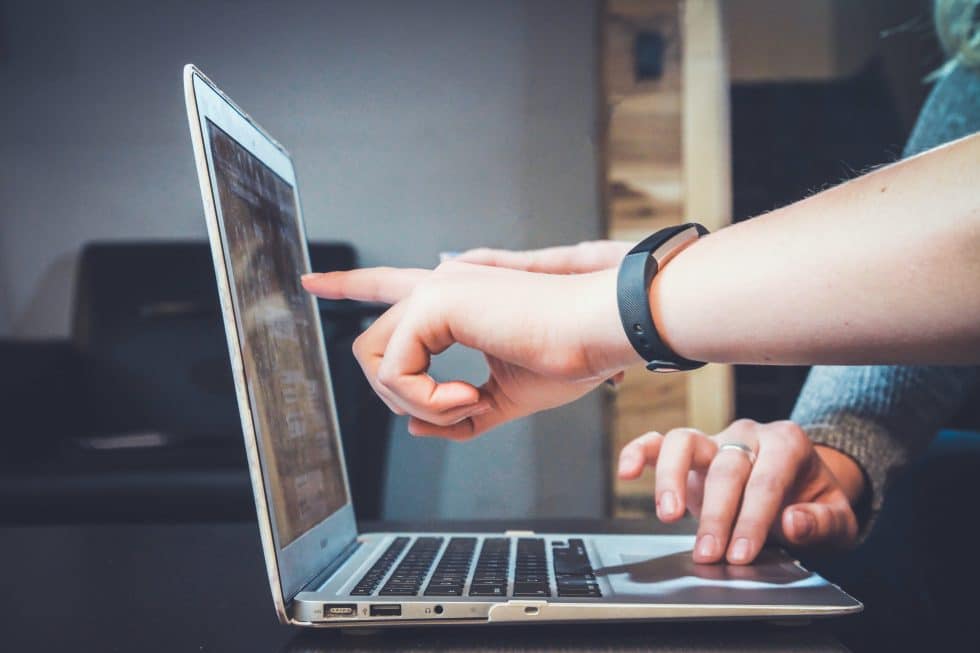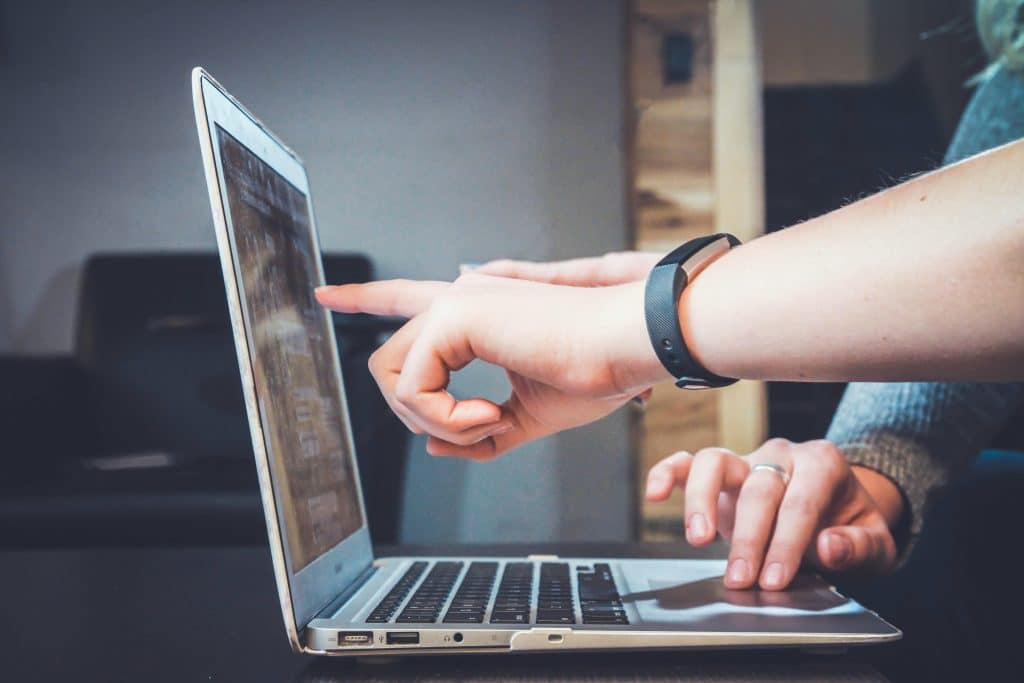 CE-approving
We can help you with CE approval of machinery lines.
We are the market leader in the field of modernization of older press lines.
Until today, we have over 50 installations in the Nordic countries 
Trust
We have many satisfied customers who have received the results promised.
Experience
We have many years of experience in the industry.
CE-certification
We are certified to carry out CE marking for machine lines.